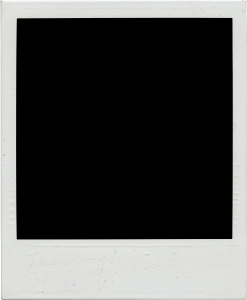 Ten-Eight design ( Ten-Eight.nl ), ontwerpt en maakt unieke muur- decoraties, cards en textiles  die gemaakt worden in onze eigen werkplaats. Wij maken gebruik van hoge kwaliteit materialen.
Dit resulteert in ontwerpen waar je jaren plezier van hebt.
Leuk om te weten is dat wij altijd de leukste en hipste designs hebben, omdat wij onze ontwerpen elk seizoen veranderen. Dus je interieur is altijd up-to-date. Daarnaast hebben we een permanente collectie met vele mooie ontwerpen. Wij kunnen ook ontwerpen naar uw eigen idee op de exacte maat en vorm die u nodig heeft. Wilt u modern, hip of klassiek wij kunnen het allemaal voor u ontwerpen en fabriceren in eigen huis. Op onze website staan ook unieke ontwerpen waaruit u kunt kiezen. Op Ten-Eight design kunt u het allemaal makkelijk bestellen.
Snelle wereldwijde levering en makkelijk zelf te plakken.
Wil je als eerste onze nieuwe ontwerpen zien? Volg ons dan op instagram, facebook, pinterest en/of google+.
Ten-Eight designs, fabricates wall- decorations, cards and textiles.
We create your unique wall designs according to your personal and/or business needs. We fabricate these designs in-house, using high quality materials. Resulting in years of joy.
Fast world-wide shipping. Easy to apply yourself.
Do you want to be the first to see all our new designs? Follow us on instagram, facebook, pinterest and/or google+.
Contact: ireen@ten-eight.nl