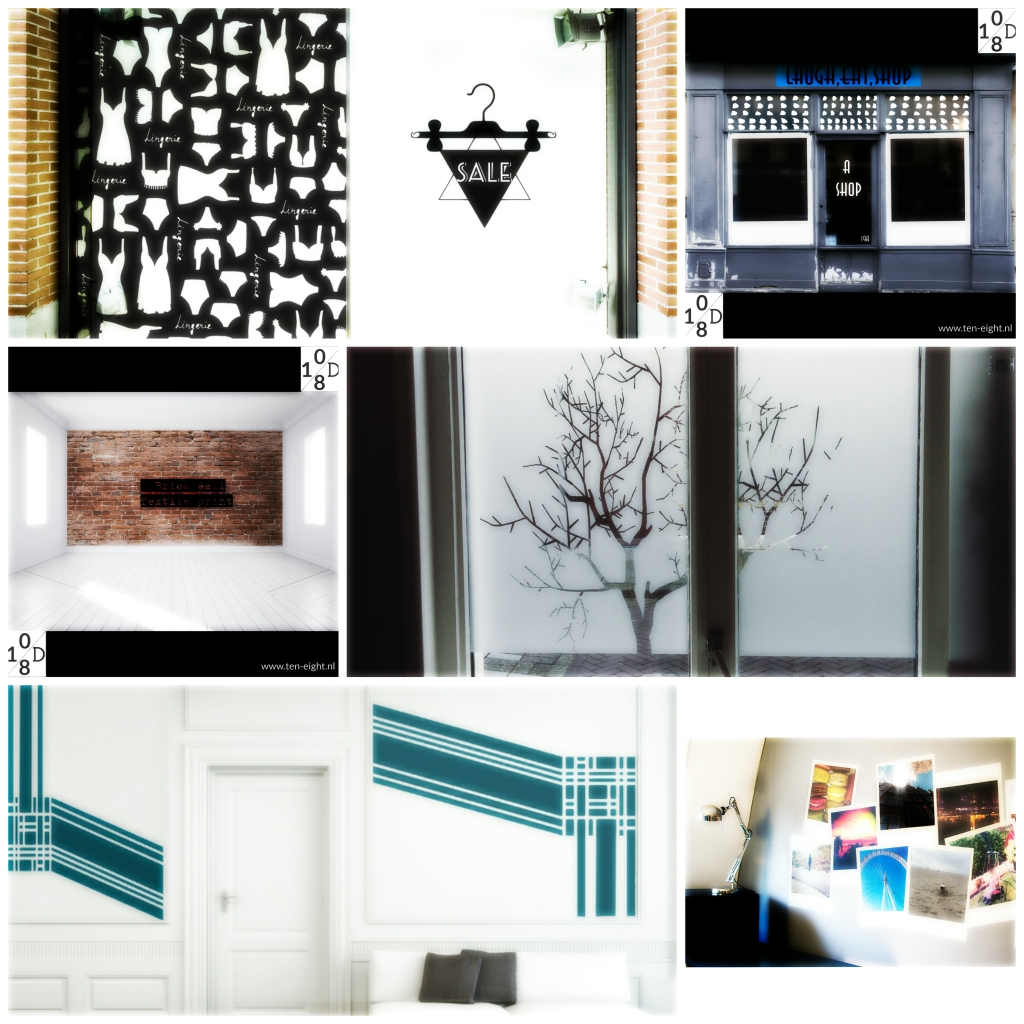 We've launched a few new products and there is so much more to come! As you may notice we have changed the lay out of our website slightly and in the days and months to come, we might change it a bit more.
It's nice to refresh things sometimes and make it easier for you guys to find everything.
We have some new impressions and design ideas on the website, to show what we can design and make for shops and homes and also for interior design studio's or stylists.
We have some more new  things we our working on. We want to show you,  our style and let you guys see what we are about.
On the blog we our going to try, to keep you updated with what we are doing,  but you can also check out our, pinterest, instagram, google+ and our facebook accounts.
Hugs,
Ireen Ten-Eight design