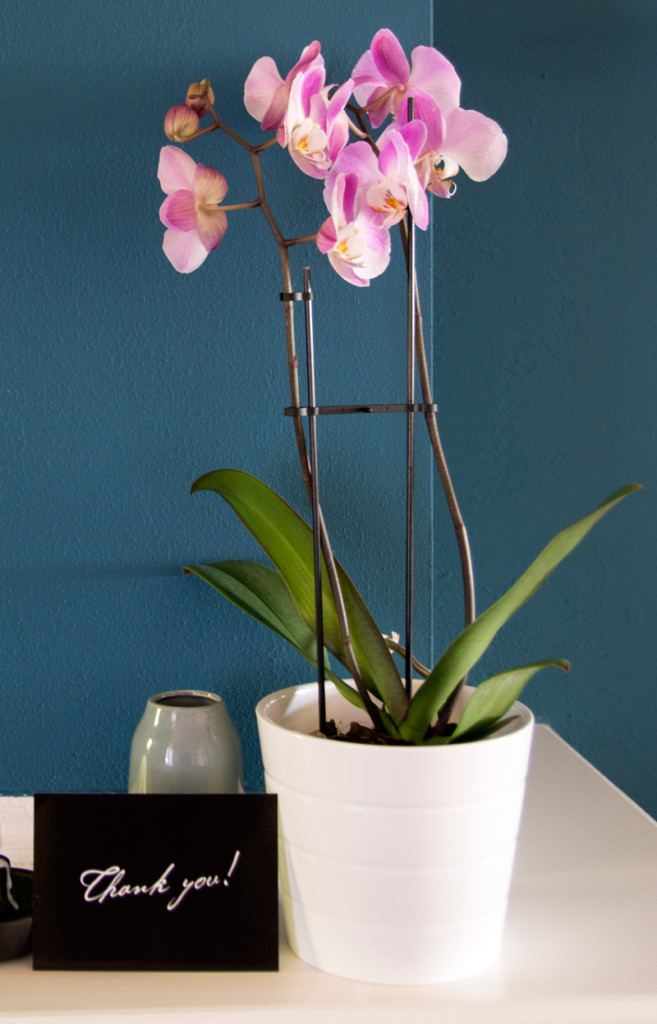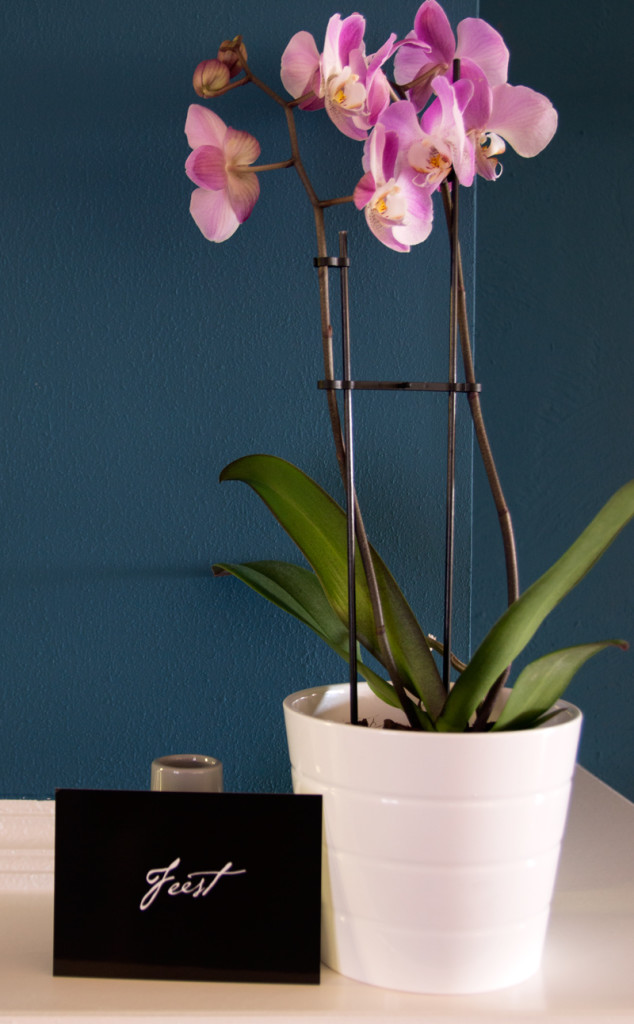 Leuke postcards voor in uw huis of om te versturen.
Deze leuke black/words collectie is geschikt om iemand mee uit te nodigen, te bedanken, gewoon gedag te zeggen of om te zeggen dat u iemand lief vind!
De kaarten zijn 105 x 148 mm groot en gelamineerd aan de voorkant waardoor het mooi glimt en mat aan de achterkant zodat u er nog een leuk berichtje op kan schrijven.
Wij dachten misschien wil u het toch liever in een envelop versturen,  dus daarom krijgt u er ook vier stoere bruine gerecyclede enveloppen bij!
Alvast veel plezier ermee!